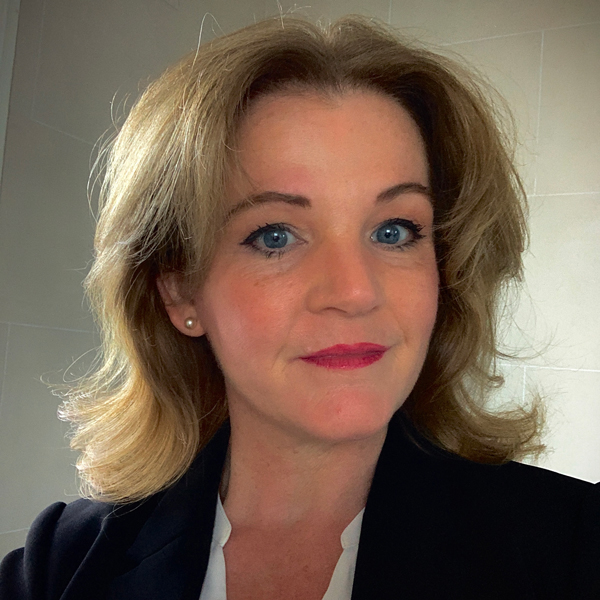 Managing Director/Principal Lawyer
Originally from Ireland I came to Manchester to study Law. I am duly qualified as both a Barrister and a solicitor.
I became a partner in a City Centre Law firm in 1998.
Since October 2009 I have worked as a Consultant engaged by a variety of Firms tasked with setting up Specialised Clinical Negligence Departments. From generating cases, to their successful conclusion. Training staff in this area of Law and risk assessing cases.
In 2020 , I felt the time was right to set up my own niche Law Firm .I wanted it to be one that is progressive and innovative with lawyers who have  a genuine interest and expertise in this particular area of law.
Utilising my experience and extensive network of contacts I have set up DP Bridge Solicitors. I believe we can offer a bespoke service to people who have suffered from, or need advice in relation to, clinical/medical negligence.
Over the years I have spoken repeatedly on various forums of the strengths of our NHS and have the utmost admiration and respect for those professionals who work tirelessly to add to the quality of care of their patients.
When things go wrong, I have offered support and advice to those in need of assistance and I genuinely believe this work gives a voice to the call for improvements in respect of training and investment.
Over the years I have secured 7 figure settlements for Claimants who have suffered  life changing injuries as a result of negligence and awards in the hundreds of thousands for those whose experiences have profoundly affected every aspect of their lives.
I am a member of APIL (The Association of Personal Injury Lawyers) a not-for-profit organisation representing injured people and have previously been on the Headway panel of lawyers specialising in head injuries.
I have and continue to work tirelessly for my Clients to make sure they get the results they deserve.
Melanoma Uk
I am proud to be a Trustee for the nationally recognised charity Melanoma Uk .It has been a privilege to have supported Melanoma patients and Communities with fundraising initiatives , raising awareness and sadly when things go wrong providing legal advice and support.