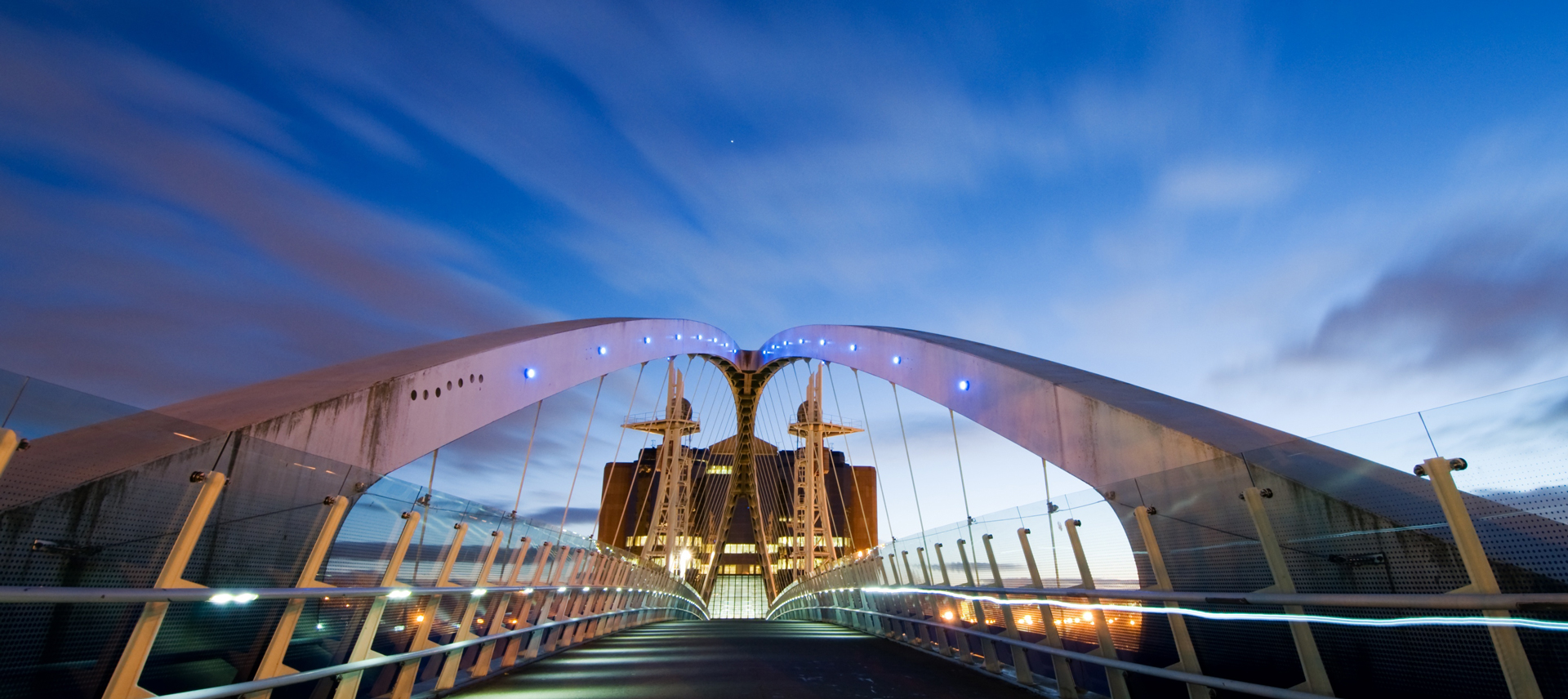 Here for you when you need us most
If you've been affected by clinical negligence we'll help you to get the answers you need and the outcome you deserve.
Clinical negligence is a painful, distressing experience for you and your family, choose the leading specialists to help guide you through this difficult time.
Our dedicated team of experts come with a wealth of experience and use all their knowledge to get you the positive outcome you deserve. We'll thoroughly investigate your case, get the evidence we need and take care of all the details so you can focus on your recovery.
Existing Client
Already have a case with us? Log in to your case management portal to see all the details.